I don't know what got me on this track in the first place, but let me take you for a little ride down memory lane.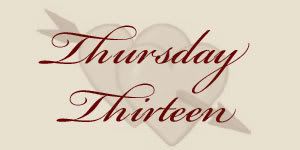 1)






The first car I remember growing up is a '71 Beetle.

His name was Herby. Though ours was a yucky metallic

brown, and chipped. I remember I filled in some of the chips

with bright red nail polish. *innocent*


2)




My dad has a thing for buying old rusty pick-up trucks dirt cheap and then getting them into a semi-running state. For a while. The first one I remember was ol' Trusty Rusty. Dad had to start him with a screwdriver. But for some reason, even without seatbelts, I always feel safe and warm in one of my Dad's clunky trucks. And in every one of my novel length stories, there is one, at some point.



3)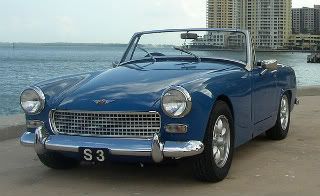 '65 Sprite - Austen Healey. It was three different shades of cherry red. This picture doesn't really show how small it is. You can lift the rear end off the ground. Though my dad once drove it with a St. Bernard and 3 kids in it. The St. Bernard rode shotgun. We kids crammed into the back.





4)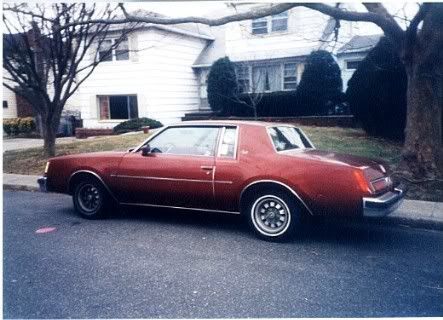 Ah... the '78 Buick Regal. The first car I ever drove. I learned in that boat, and because of it, I can parallel park anything. It got around my last two years of high school, and was affectionately dubbed the 'pimp-mobile'.



5)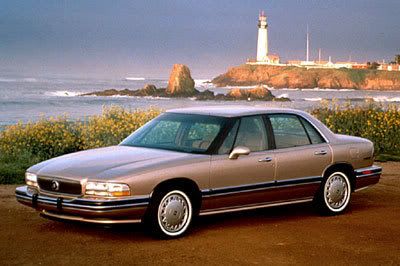 This was the first car I ever bought - a '92 Buick Le Sabre. Mine was the same gold color, minus the ugly wood paneling. I have to say, it was a nice ride. Bucket. Leather. Seats. Her name was Dyna, after her special 'Dynaride' package. But the tranny was smoking when we drove it to the lot to trade in.



6)

When I met him, hubby drove an '88 Jeep Cherokee Loredo. We never did drive it through three feet of mud. But we did flip a bitch over a median once. It looked like this, but it was technically a Je p.
~Intermission~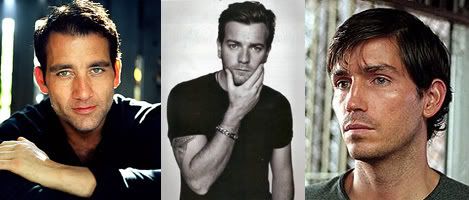 8)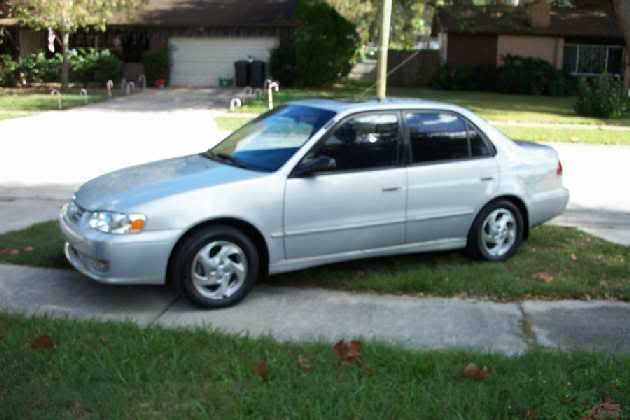 I ... totaled this one. Nothing to see here - move along, move along.
Not. My. Fault.




10)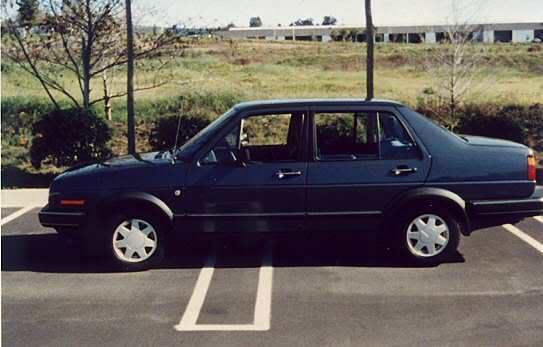 So, after I totaled the Corolla, my plan to win the lottery didn't pan out. I dove this POS Jetta. It had a mold issue. Oh, and you had to put it in neutral at every stoplight and rev the engine, or it would die. Fun times.



11)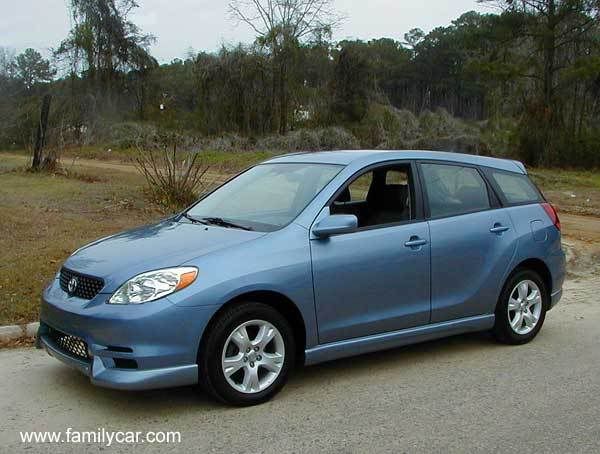 This is my baby now. Yes, I have the trim package - which seems like a good idea until you realize how many damn curbs there are all over the place. And yes, it's periwinkle blue. I like it that way, and hubby is man enough to handle the remarks about his masculinity.



12)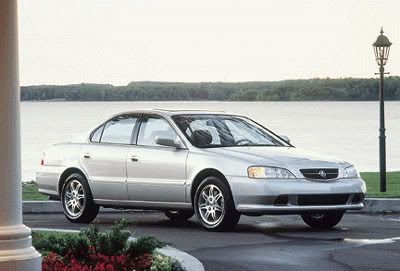 Oh yeah, for about three weeks, I was the proud owner of a '99 Acura 3.2 TL V6. But we needed cash, so we rolled it over. *sigh* I wish I could have kept that car . . .


13)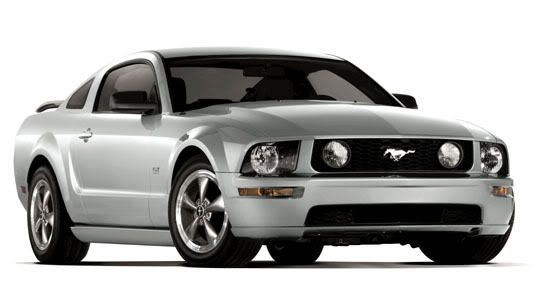 Okay, fine. So I didn't really *own* the '07 Mustang. But for a week in San Francisco, it was mine. And that was enough to fuel my fantasy life for another couple years.



13)
Currently drooling over this one. The '08 Highlander Hybrid. It gets the same gas mileage as my Matrix, but it's sooooooo much cooler. I got to drive one of these on a business trip, and when I sell my first novel, I'm gettin' me one!
So... tell me: What's your favorite car you've ever owned?
Get the Thursday Thirteen code here!
The purpose of the meme is to get to know everyone who participates a little bit better every Thursday. Visiting fellow Thirteeners is encouraged! If you participate, leave the link to your Thirteen in others comments. It's easy, and fun! Be sure to update your Thirteen with links that are left for you, as well! I will link to everyone who participates and leaves a link to their 13 things. Trackbacks, pings, comment links accepted!