Here it is in all its resplendent glory - the rest of the 78/26/13 Meme thingamabob. I promised fewer words, so take a rest. I think it speaks for itself . . . Please forgive the silliness. I blame the Red Bull.
Other people who are doing/have done this: Liz, Catherine, Morgan le Fey, Eden, Kat.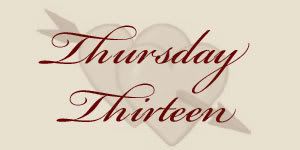 1) Three of your favorite movies: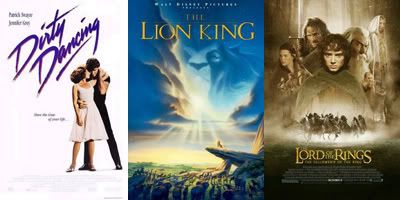 Yes, I'm a nerd. And proud of it.



2) Three kids names:





Hey, it could happen. People name their kids weird things sometimes.



3) Three celeb crushes: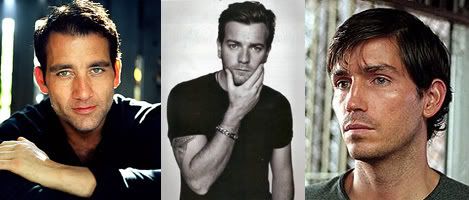 4) Three things you want to do before you die: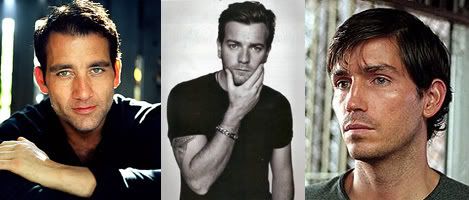 A girl can dream, can't she? I didn't say they had to be all at once . . .



5) Three of your favorite musicians: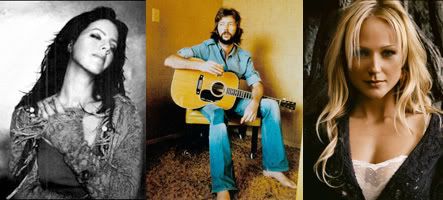 Extra points if you know who the guy in the middle is.



6) Three physical things about the opposite sex that appeal to you: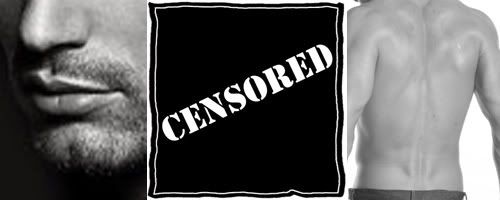 7) Three of your favorite hobbies:


Writing, Photoshop, Raising Hell



8) Three of your favorite people you've known in your life: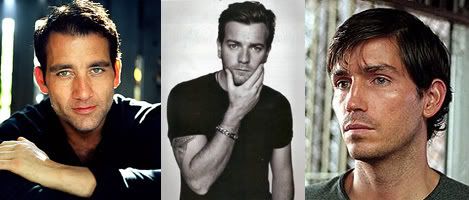 OR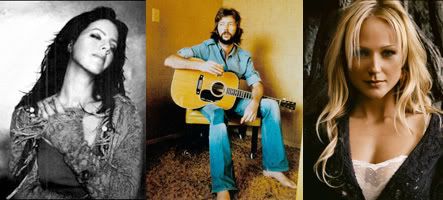 What? They didn't specify *which* life . . .



9) Three things you really want to do badly right now: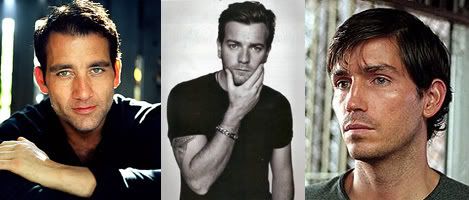 10) Three careers you're considering/you've considered:


professional student, best-selling author, goddess of the underworld



11) Three ways that you are stereotypically a boy: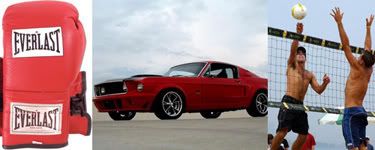 12) Three ways that you are stereotypically a girl: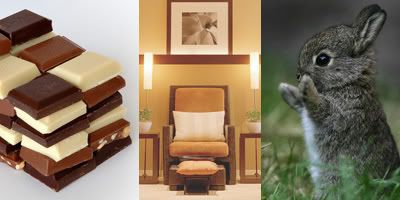 13) Three people that I would like to see post this meme:



Andi, Jen, Debbie. Oh, and: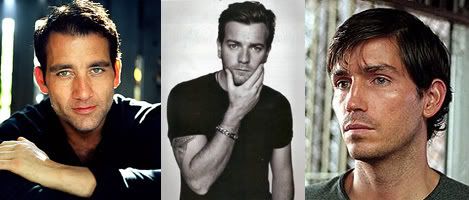 Get the Thursday Thirteen code here!
The purpose of the meme is to get to know everyone who participates a little bit better every Thursday. Visiting fellow Thirteeners is encouraged! If you participate, leave the link to your Thirteen in others comments. It's easy, and fun! Be sure to update your Thirteen with links that are left for you, as well! I will link to everyone who participates and leaves a link to their 13 things. Trackbacks, pings, comment links accepted!