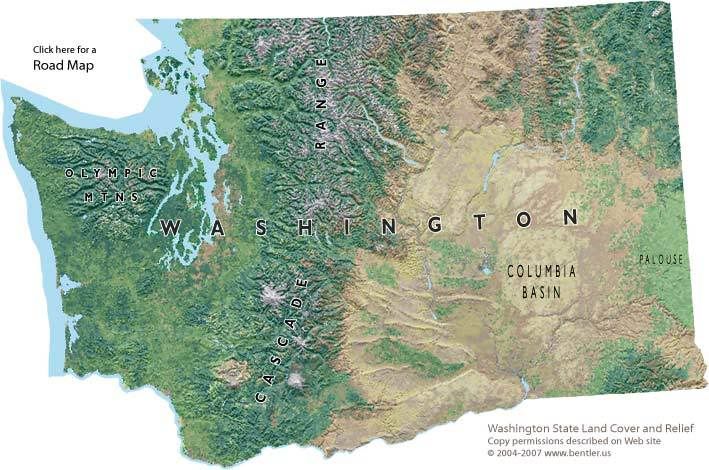 I've seen these memes that talk about a place someone has visited, or where they live, and was inspired to pay the Evergreen State and the Emerald city homage. Here are thirteen things you might not know about Seattle and Washington State.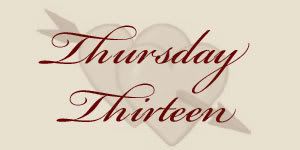 1. It's green

. Over half of Washington state is covered with forests. Our forests range from old growth pine, to temperate rain forests, to a mixture of valley deciduous growth. Throughout most of the state, it's green all year, punctuated by pastels in the spring, and golds and auburns in the fall.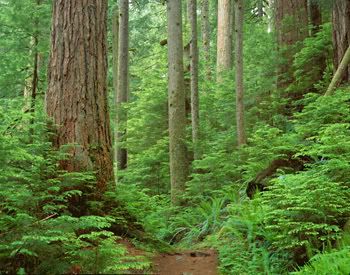 2. It's clean.

In 2007, 362/365 days in King County (Seattle) had an air quality index of Moderate-Good (298 Good/ 64 Moderate)*. *www.epa.gov It's also a spearhead state on Clean Water, environmental and endangered species protection, and energy conservation. In a 2007 report by Forbes magazine, Washington ranked third in a list of America's 'Greenest' states - behind Vermont and Oregon.



3. It's natural.

Our forests and coast provide the perfect habitat for some of the most majestic species to grace this continent.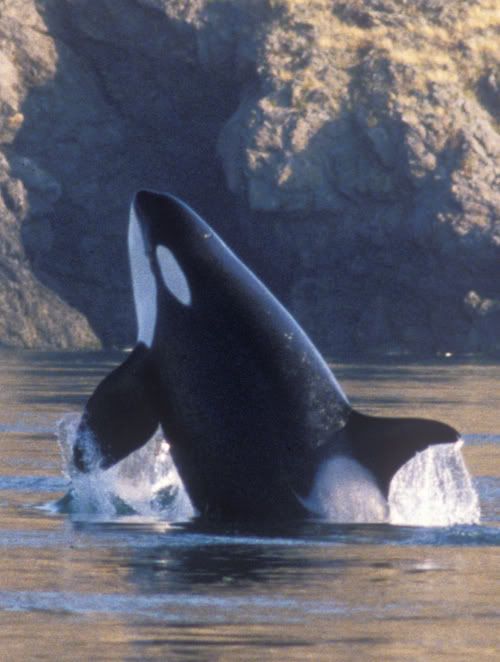 4. It's smart.

In the 2000 Educational Assesment by the US Census Bureau, 62% of people over 25 in Washington had at least some college. And in a report done by Bizjournal.com in 2006, Seattle was ranked the 'Smartest' city in the nation - with 47% of it's inhabitants holding at least a Bachelor's degree. (The national average was 24.4%).



5. *Gwen shamelessly plugs* . . . School Spirit. I has it.

The University of Washington, Seattle (my alma mater) has more than ten top-ranking programs, including the #1 rated primary care medical school in the country for thirteen years running*. UW has received more research funding than any other public university every years since 1974 (more than $1 Billion in 2007). Six faculty members have won Nobel prizes since 1989 (5 in Physiology/Medicine).
*ranked by U.S. News & World Report (www.washington.edu)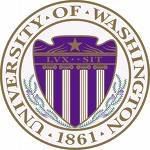 The Huskies womens volleyball (my FAVORITE) team finally won their first NCAA championship after an undefeated season in 2005. They were the second team to ever sweep the tournament. It was an awesome season, and a documentary about it went on to final in the Billie Awards. Go Dawgs!!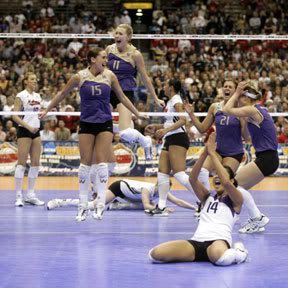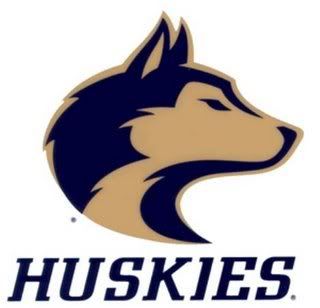 6. It rocks.

Seattle has been the birthplace of several popular rock bands, including Dave Matthews Band, Nirvana, Pearl Jam, Heart, Soundgarden, Queensryche, Foo Fighters, Alice in Chains, and let's not forget Mr. Hendrix. (Oh, and Kenny Loggins, and Kenny G - though they're not quite 'rock'.)



7. It writes.

Seattle is the home of several well-known published authors, including Jayne Ann Krentz, Terry Brooks, and Tom Robbins.



8. It's cutting edge.

Seattle has been the birthplace and hub of several of the nation's leading businesses, including Boeing, Microsoft, Amazon.com, Nintendo, Costco, REI, ATT&T Wireless, Expedia.com, Nordstrom and Starbucks.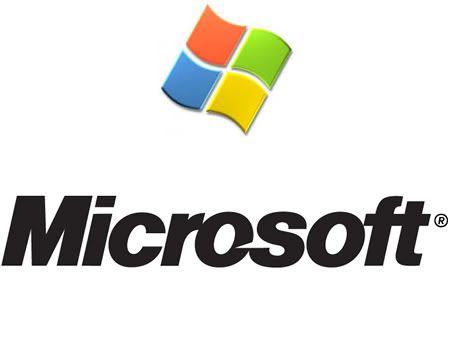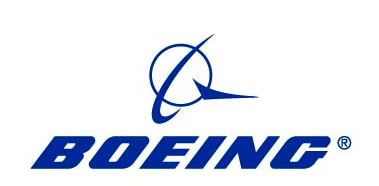 9. It's got surf.

Seattle is sandwiched between Lake Washington on one side, and the Puget Sound on the other. The San Juan Islands lay just off the Northern tip of the peninsula, and the Pacific Ocean laps against the other side. There are plenty of rivers that weave through the mountains, and many lakes, including glacier-fed Lake Chelan, 3 hours East of Seattle - the third deepest Lake in the US, and 55 miles long.






10. And turf.

Living on the Western side of Washington, you find the Cascade Mountains to the East and the Olympics to the West, not to mention the active volcano, Mt. Rainier to the South. Hiking, biking, four-bying, horseback riding, camping and skiing are all within an hour's reach of Seattle.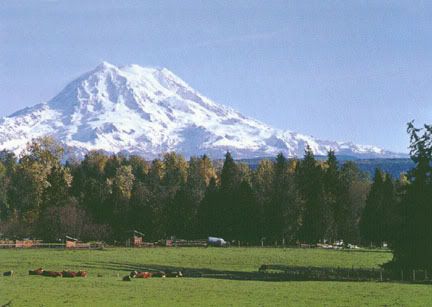 11. It produces.

Washington has a perfect farming environment, whether it's the apples and other fruits that put Washington on the map, our up and coming Columbia Valley wines, or our lavender farms on the penninsula. In the summer, I can buy all local, organic produce from streetside Farmer's Market. We also produce our own chicken, beef and dairy. And we're just a stone's throw away from those Idaho potatoes, and Oregon strawberries. Fresh fish also abounds - from salmon, to crab, to oysters - seafood is a Seattle staple. (Along with coffee, of course - though we don't

grow

that here. . . I don't think.)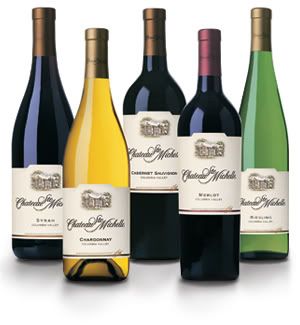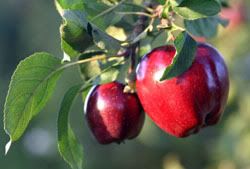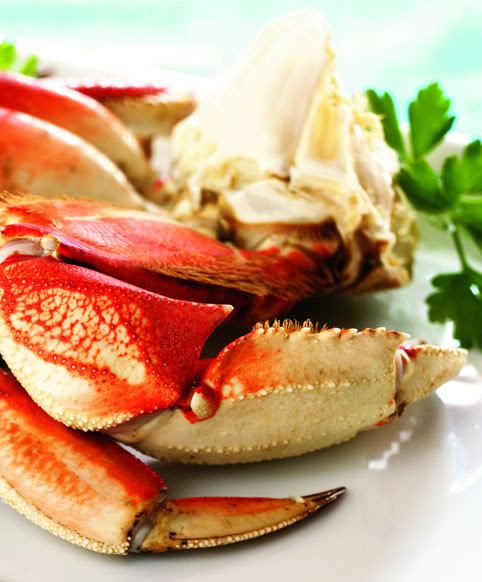 12. Seattle Rain Festival: myth.

In a recent ranking of US cities based on annual rainfall, Seattle didn't even make the top ten. Still, our coastal temperate climate does make for a heavy rainy season, and lots of overcast weather. However, for every two days like this . . .




We get one like this . . .




To me, it's worth it. *g*






13. The biggest downside of Seattle, WA?

Too many people are discovering the things our state/city has to offer. Crowding and traffic worsen each year, and the cost of living is pretty steep.

So, you will now forget everything I just told you.

As far as you're concerned, Seattle =

and a cute movie with Meg Ryan in it.

Get the Thursday Thirteen code here!
The purpose of the meme is to get to know everyone who participates a little bit better every Thursday. Visiting fellow Thirteeners is encouraged! If you participate, leave the link to your Thirteen in others comments. It's easy, and fun! Be sure to update your Thirteen with links that are left for you, as well! I will link to everyone who participates and leaves a link to their 13 things. Trackbacks, pings, comment links accepted!

Leave a comment, and I'll link back to you here:
Eden
Kaige (Impulsive Hearts)
Chloe Devlin
Jennifer Leeland
A. Catherine Noon
~Liz~
Debbie Mumford
Eaton Bennett
Morgan le Fey
Word Trix
Tawny Taylor
Verabear
Shelley Munro
Unhinged
Alice Audrey