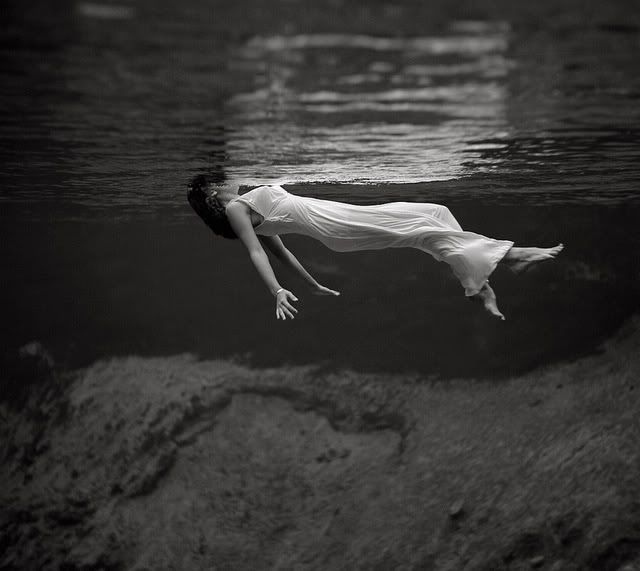 A good friend of mine has a short story published in the Membra Disjecta e-Zine by Drollerie Press.

It's a touching story with a bittersweet ending, and I'm a sucker for those. I can't say too much because I don't want to spoil the secret. Just trust me - it's good!


I may be slightly biased, but I think I could take up house inside Eden's imagination and live quite happily there. And she's just getting started.